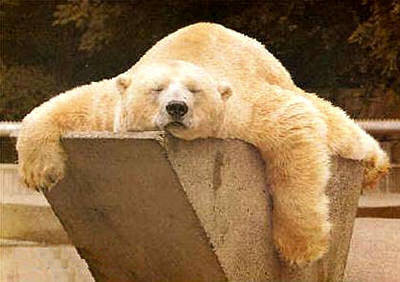 DEPRESSED.
Why? After reading Shaun Yiew's blog, I came to realize that I am so SLACKING each time I study. I admit, I do study but whenever I do, it is just not with the correct method or mindset. I would like to specially thank my friend here for bringing me back to reality. If you are yet to see his awesome blog kindly visit
http://void-of-loneliness.blogspot.com/
.
Another friend told me that I changed, because usually before major exams I will not online for somewhat seem like months, I myself do not even remember how long was I gone. Nevertheless, she was right. (Yup, she's a she.) So, now I have made my decision which I had once made in the past -- to officially enter OHM - Online Hibernation Mode.
Seeing that my daily revision at the moment is taking me nowhere, I guess this is the only choice I could make, to fully concentrate on my studies. Less than a week to SPM, sounds so much like a horror movie. As I am typing here, I could even feeling my heart quench and skip a beat, that's the sign of guilt I guess. Worse comes to worse, I might activate MPHM (Mobile Phone Hibernation Mode) if things get worse, which I do not wish to happen. What happens during MPHM is basically me not switching on my mobile for the entire day. Only at night would I check to see if anyone text me or had given me a call. Sounds crazy right? I don't think things will go THAT worse. Hahh. But if it does, I'll activate it secretly as I will not be blogging anymore. :)
So long for now, my friends. I will miss the days of blogging and talking in Facebook, but good things for sure will come to an end. We will definitely meet again (after a month).