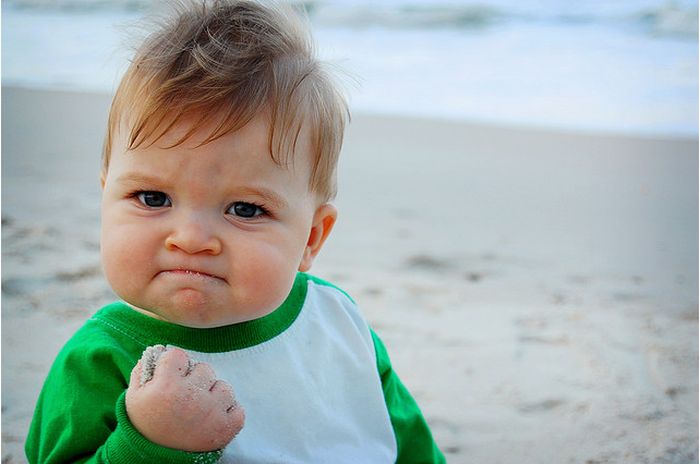 After days of deep and serious thought, I've finally made my decision -- Medics. Some might demand explanations from me, because I've told quite a number of them that I would do Genetics and Biotech.
Months before, I made up my mind to go for the former because I thought doctors are too "common". If you knew me well enough, you would know that I'm not a common guy, so I wanted to jump out of the frame of restriction with "you-would-do-a-great-doctor" suggestions, which I find extremely restraining at that time. Therefore, it came to me that I have a special interest in Genetics and Biotech after I participated in the ISYF early this year. I was truly inspired and I found my passion, and so I thought.
Truthfully speaking, I HAD thought of being a doctor before. I know that I am a typical doctor guy, but I just did not want to settle upon it that soon, expose myself towards new choices, get it? So I was looking for inspirations, who knows that someday a boss or somebody like that came and offered me a private scholarship? (Yeah, AS IF IT WOULD REALLY HAPPEN. ) Well, this is how I literally "self-hypnotize" and comfort myself that something good would eventually pop up. I can't believe how simple and naive I was. Haha.
As it comes to the end of the year, everything turned more REAL. I realized that dreams are really meant for sleeping (lyrics from High School Musical, btw Gabriella is so pretty). Umm, my expectations fell apart, but the Taylor's scholarship was good and real enough, so I consider it as half fulfilled. For the past week I was questioning myself. I decided to be more realistic. I do love research work, but research work will not be able to serve as a living, and I do feel insecure about all the Biotech thing.
In a nutshell, my conclusion will be taking Foundation Year for Medics locally and do my specialization abroad, and that means -- BYE BYE TAYLOR'S. Bye, for good.
Dang, I feel so bad for wasting a space right now. Somebody would have the chance to get the offer. Sorry, whoever-you-are.